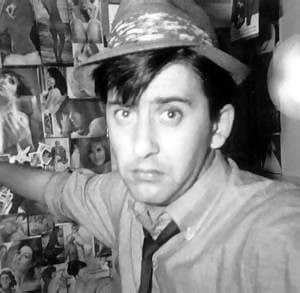 "Me in my Ugli Hat". Does anyone know what Don means? Has he borrowed the hat from Ugli Ray Teret?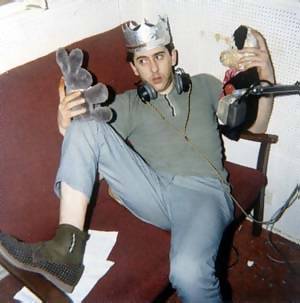 "King of Caroline with friends - hard at work and SOBER"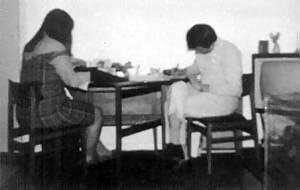 Norah and Don answering fan mail.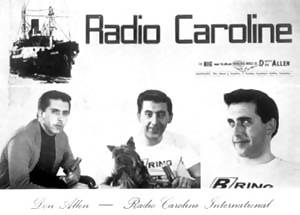 Don's publicity card featuring, centre, Norah's dog.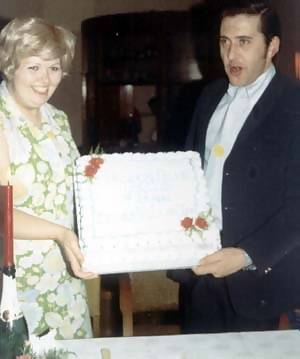 Norah, Don and a cake. The icing reads 'The Don Allen fan club 2nd birthday. Britain's no.1 disc-jockey'. At a fan club dinner in Liverpool.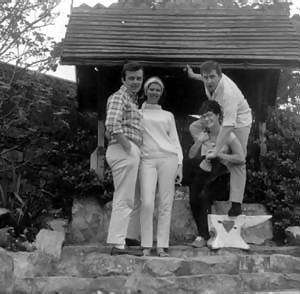 Bob and Joyce Stewart, Don and Sandy. A holiday on the "wonderful" Isle of Man, as it was always described on Caroline.