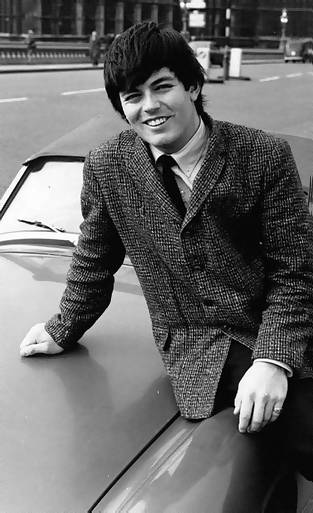 Early publicity photo, from 'Radio Caroline', published by Landmark Press.
Tony joined Radio Caroline South in summer 1964 at the age of 21. He had no previous broadcasting experience and learned his craft on air.
Tony on a morning Top Deck show from Caroline South in 1964, featuring some of Managing Director Allan Crawford's cover versions of the hits (duration 1 minute 29 seconds)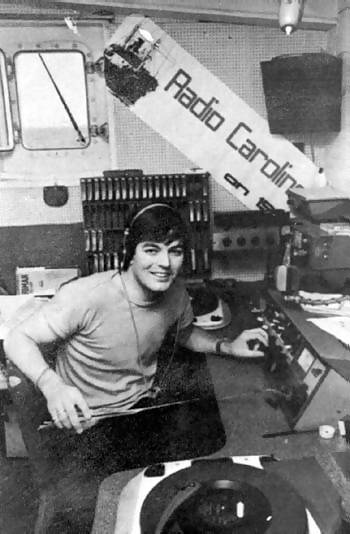 In the Caroline South studio.
Tony playing some oldies on the afternoon All Systems Go show from Caroline South in 1964 (duration 1 minute 41 seconds)
Although perfectly competent, Tony's early shows sound a bit flat compared to his later ones. It was when he discovered that the listeners responded well to his quick wit and corny jokes that things took off. They became an essential part of his on-air style.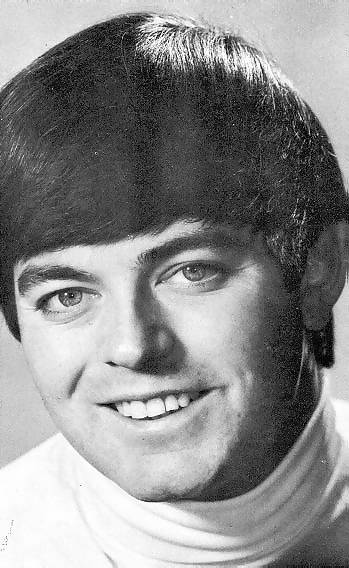 Photo from 'Beatwave' magazine.
Tony, with interruptions from Norman St.John, on Caroline South's Big Line Up, November 1965 (duration 1 minute 50 seconds)
Tony was on board when the Caroline South ship, the Mi Amigo, lost her anchor and drifted ashore in January 1966.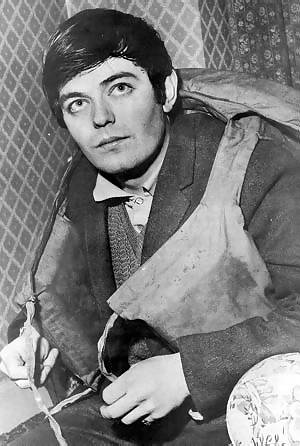 Tony puts on his life-jacket.
All through his sixties broadcasting career, Tony was also making records. Despite being associated with Radio Caroline and, later, Radio London, these were often played on rival stations.
Paul Kaye introduces Don't Get Off That Train and Kenny Everett plays Green Light. Both clips are from Radio London (duration 38 seconds)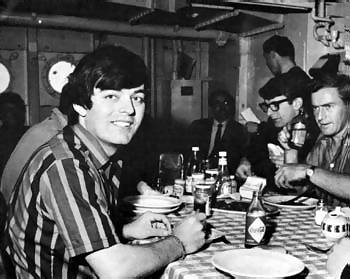 Mealtime on the Radio London ship. Photo from 'Who's Who in Pop Radio', published by New English Library.
In July 1966 Tony transferred to Radio London.
Tony presenting the 12-3pm show on Big L, 29th December 1966 (duration 3 minutes 3 seconds)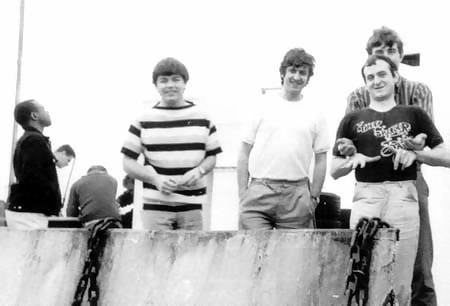 On the deck of Radio London with colleagues Ed Stewart and Mark Roman. Is that engineer Dave Hawkins providing Mark's extra pair of hands? Photo courtesy of George Morris.
Tony left Radio London a few weeks before the legislation silenced it forever.
a short clip of Tony on his last ever programme on Big L, the Breakfast Show, 15th July 1967 (duration 17 seconds)
He did, however, record a message to be included in the final programme:
Tony says goodbye during the last show from Radio London, 14th August 1967 (duration 1 minute 19 seconds)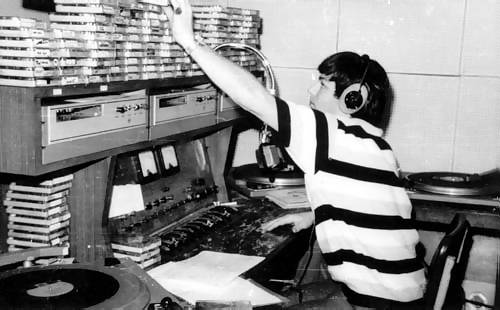 In the Radio London studio. Photo courtesy of George Morris.